12/5/12
I could make a Sweetie Bella joke. Be glad I didn′t.
So, some funny go-betweening for this one. Let us enjoy it in picture form: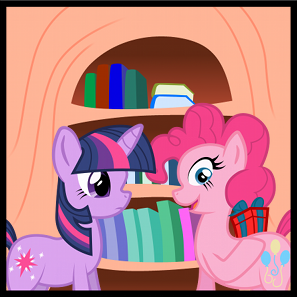 I'm absurdly picky with how Jet does pony eyes. Most of the time he's Captain Awesome and the Awesometeers, but on two occasions, it bothered me to the point where I went in and fixed the eyes myself. Above is the first time. The second time will probably pop up soon.
Sharing this comic with my support-writer Reef, he enjoyed the previous eyes, dubbing them her "serial killer eyes." To which Jet responded: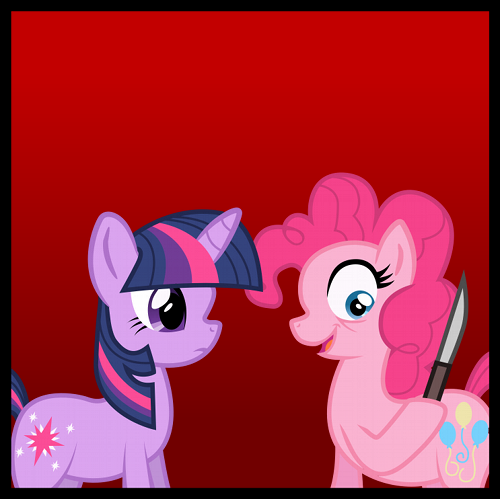 Yeah, this is Murder Pie. According to Jet, she watches me as I sleep.
It's still less creepy than the IDW Comic #1 Subscriber Cover.